About Talens Ink
Talens Drawing Ink and Talens Indian ink 
Both available in 16.5 oz
Talens ink is the most sought after ink for creating a deep black color. Although it was not originally created for tattooing, it is the most commonly used among professionals to deliver a rich outline or tribal design. As one of the oldest brands around, it is still one of our most popular.   We stock both Drawing and Indian Ink.
Used by the biggest names in the industry, professionals also use this as a greywash with a little dilution.
With factories in both Europe and the United States, we have products available when you need them. We stay up to date on the latest trends and products, and are always happy to help you with any questions that you may have.
We also stock all of the necessary supplies and equipment for the professional studio. Whether you are looking for grips, power supplies, needles, hygiene products, etc, we have it. Sign up for our newsletter to stay up to date on the latest news in the industry!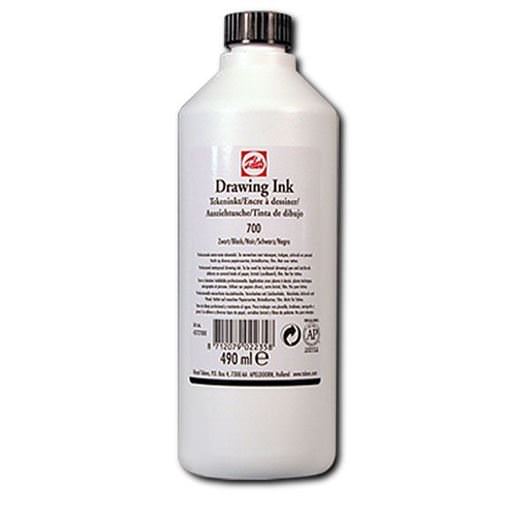 Talens Black Drawing Ink is specifically designed for drawing purposes; it is not for tattooing. Dark and bold, the ink is ideal for creating outlines or tribal designs. It is also easy to dilute for gray shading work. Talens comes in a 490ml bottle.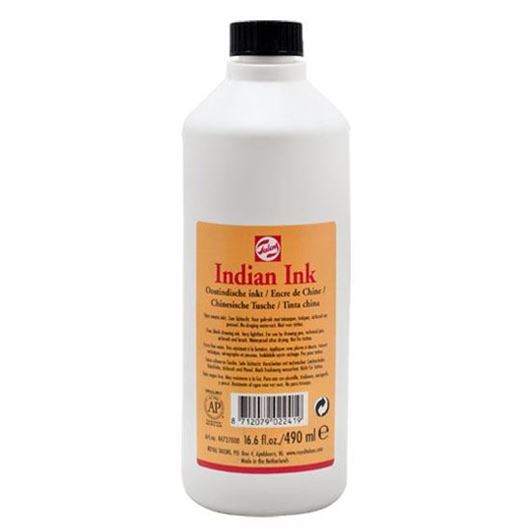 Talens Black INDIAN Ink ~ 490 ml Bottle of Black Ink Specifically Says NOT for Tattoo on the bottle. Manufactured by Royal Talens,World renowned black tattoo ink. Talens ink is the richest dark, black ink ideal for outlines and tribal designs, but also easy to dilute for gray shading work. It is one of the most popular, darkest and most requested drawing inks in the industry. Gives an attractive deep black result through a maximum pigment concentration. Can be thinned with water. Talens indian ink and drawing ink are used by master tattoo artists around the world.