Transparent Film Dressings
Home

/

Transparent Film Dressings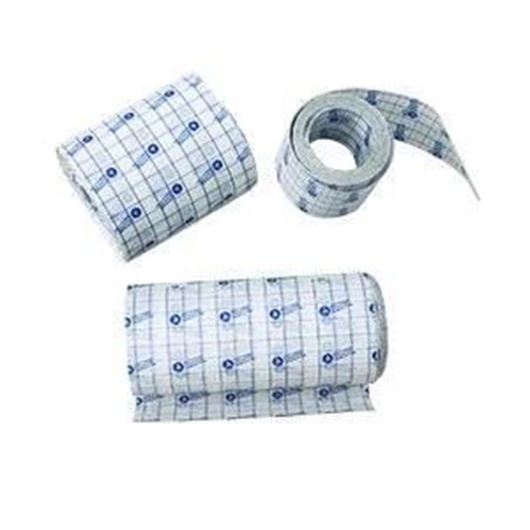 View Guard Transparent Film Dressings provide a breathable barrier that lets air in while keeping moisture vapors and fluid out. Conforms to the difficult body contours. Easy to apply.
Effortlessly protect your new tattoo with Recovery Derm Shield, a transparent matte film adhesive bandage. Derm Shield offers maximum breathability and flexibility, providing optimal conditions for flawless, gentle healing and skin renewal. It eliminates scabbing and reduces the risk of scarring, while preventing exposure to bacteria, dirt and abrasion. Derm Shield is waterproof, but permeable to allow perspiration, and it is durable enough to keep up with your everyday activities with a peace of mind and body. Preserving tattoo vibrancy, Derm Shield allows your skin to breathe and heal the right way.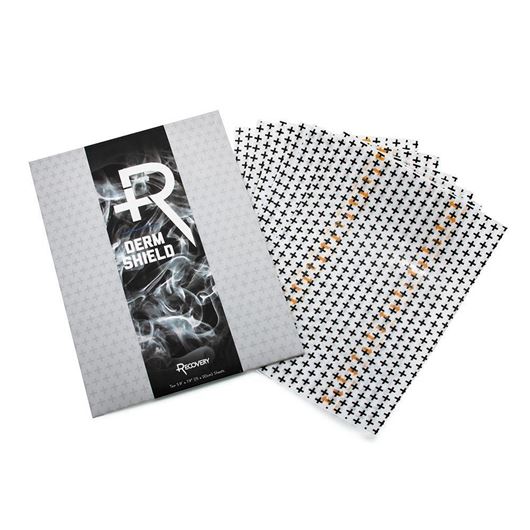 Recovery Derm Shield is a light, waterproof composite film bandage comprised of three layers: EVA film, matte PU film, and glassine. The matte PU film, which is the part of the bandage that remains on and protects the skin after tattooing, allows for optimal breathability and ductility when compared to glossy film bandages. Recovery Derm Shield bandages are also latex-free.